Expanding E-commerce to China
The Gateway to The World's biggest ecommerce market
Expanding E-commerce to China (EE2C), is a service we provide for UK brands to gain Chinese consumers by opening & operating online shops, with custom made marketing strategies, on popular Chinese platforms. Help you sell online in China hassle-free.
Brand consulting
We can offer an analytical report to show how well your brand would sell in China, with information such as competitor performance, potential best sellers and target groups.
We'll provide a store operation one-year plan, showing you marketing plans and figures of potential growth.
Store operation
Our service will cover the whole journey of opening an online store and operating it, which will include – but are not limited to – preparing paperwork for applying and opening the store, payment solution support, uploading product profiles, product titles and visual design.
Distribution
BBC(business-business-customer) is a popular and efficient sales method in China. We can help with building an online distribution channel for thousands of sole traders, small shop owners and small medium-sized distributors.
Customer services
Good customer service is a must for operating stores. We can provide a 3 person customer service team with years of experience. The team will answer questions on a real-time chat platform, covering Monday-Sunday from 09:00-24:00 (GMT+8 China standard time), the response time we aim for is less than 30 seconds. We also provide an automated customer service to cover the hours for sales delegates offline.
Logistics and warehousing
Either you want your products to ship directly from the UK to customers or you prefer a warehouse in China, we can help with both. Our service will cover shipping, warehousing, receiving returns and customs clearance.
Digital marketing
We offer a range of marketing services, such as pay-per-click, store sales and promotions, affiliates, social media, live-streaming and short videos (eg, TikTok)
We monitor the data on a daily basis and adjust the marketing plan accordingly to optimise the sales figure.
We're not just a service provider. We're looking for a long-term partnership with your brand to grow together.
Case Study
Hübner – a transitional manufacturing brand of health products, started to work with our China team in 2018.
Fit More In With Chinese Customers' Preference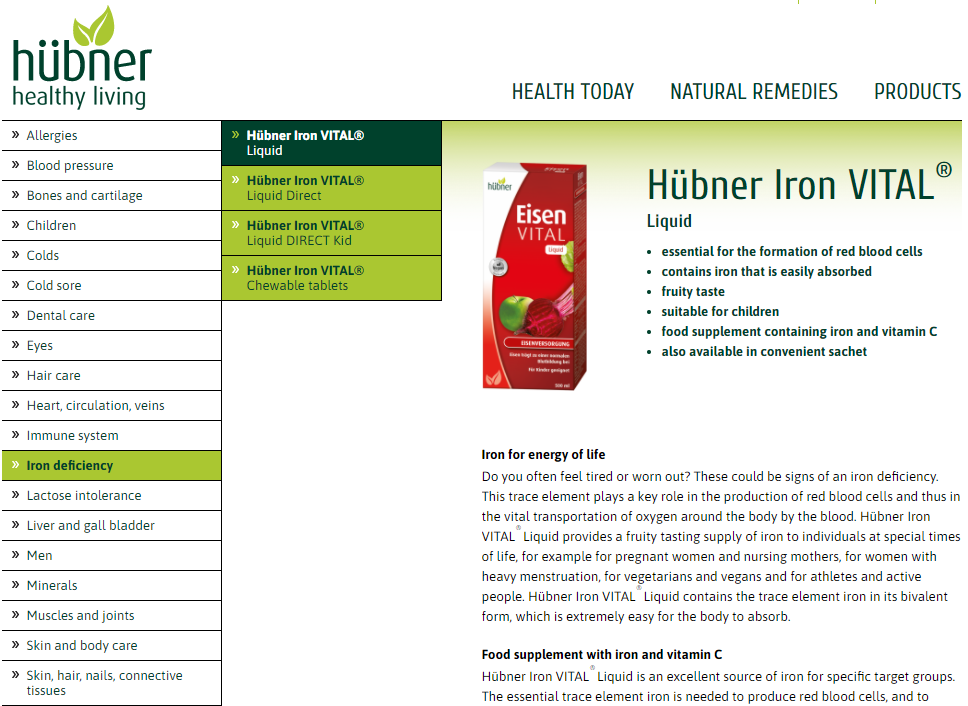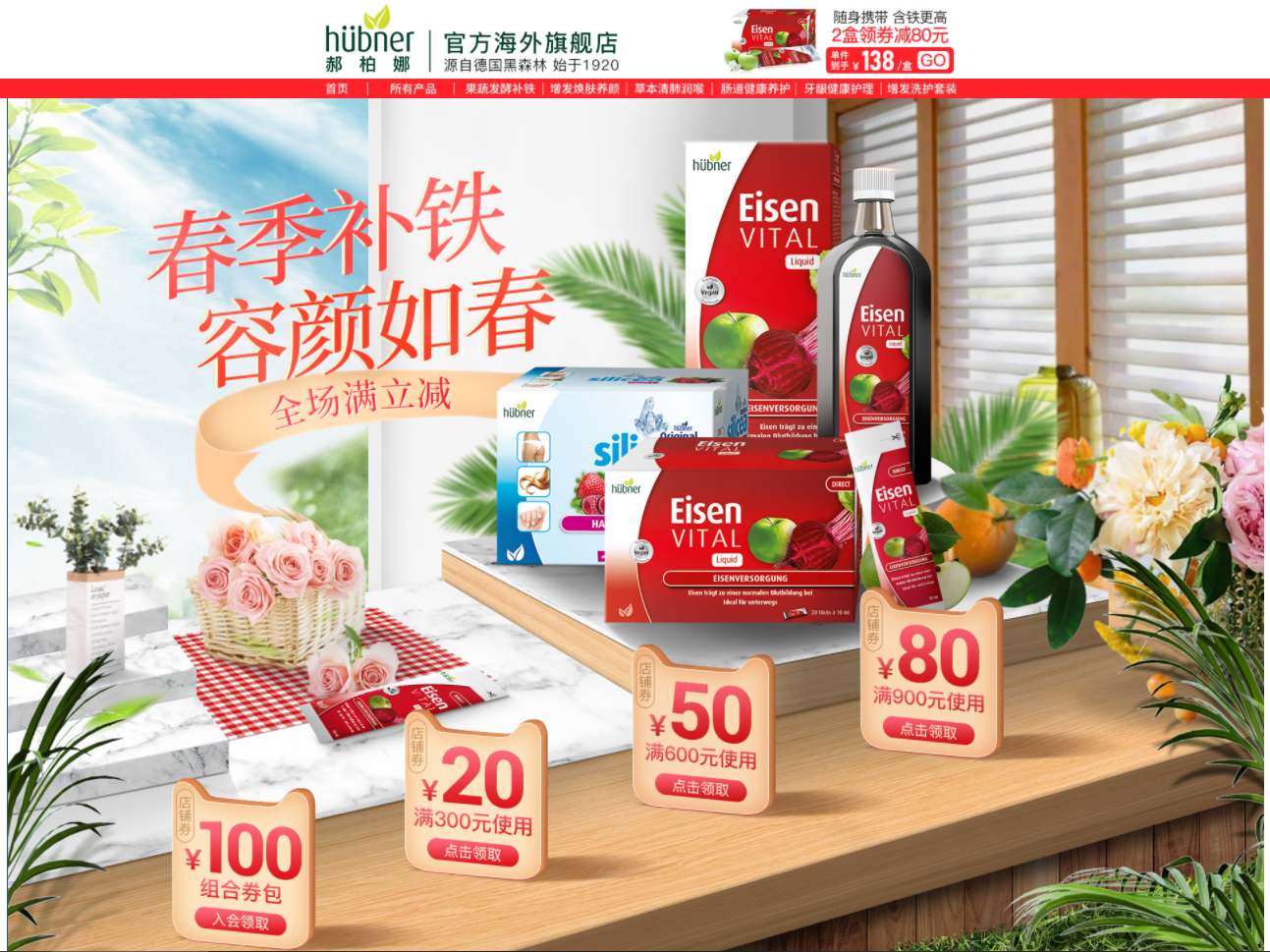 Based On The SWOT Analysis Of The Brand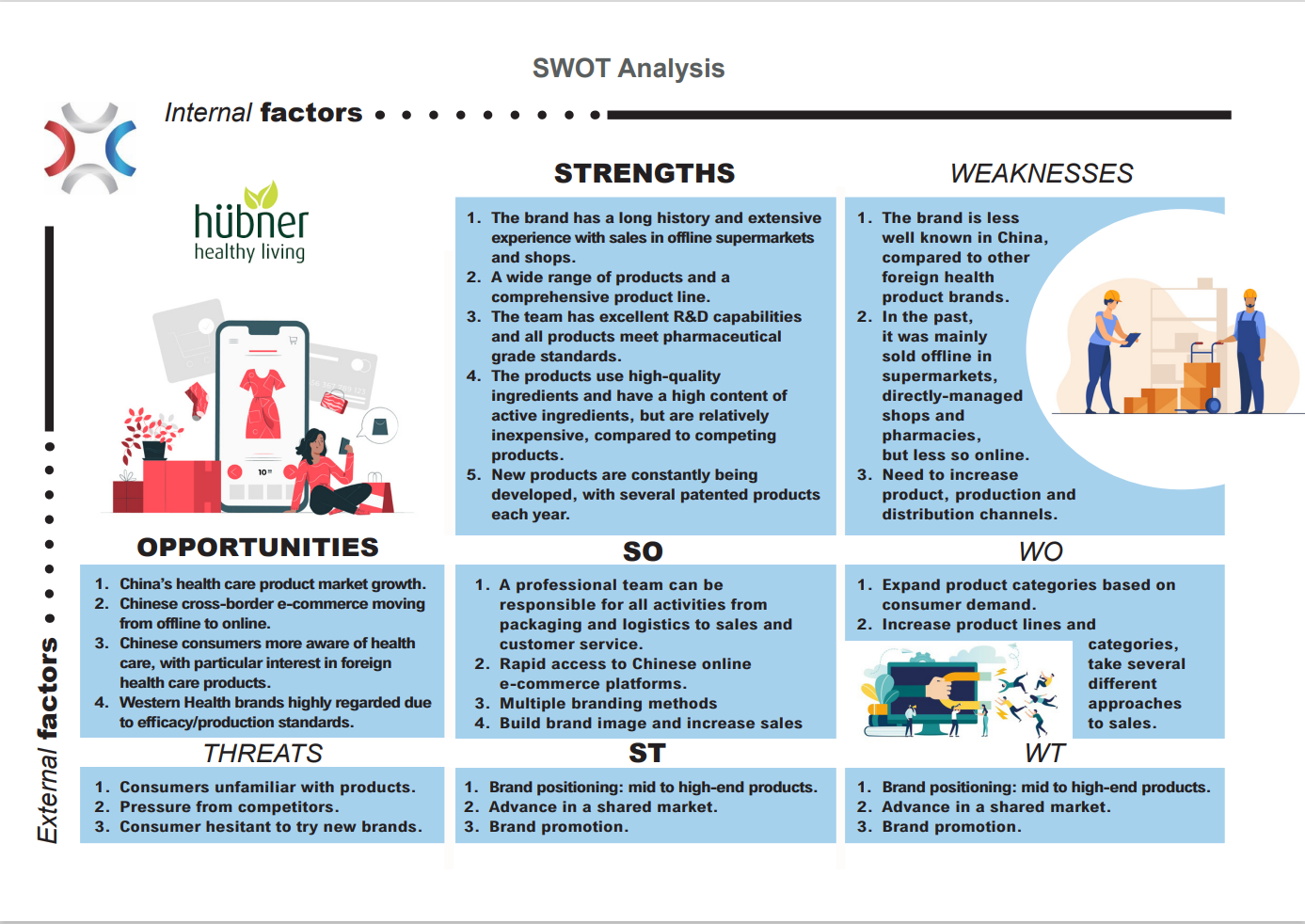 According Sales Data Just From Tmall Shop
The best seller achieved over a Year
We Also Work With These Following Brands.
Industries we can help
Food & Drink
Clothing
Healthcare products
Beauty & Cosmetics
Jewellery
Arts&Crafts
Baby products
Other products